Home »
DESIGN OF WASTE
AIR AND WATER TREATMENT PLANTS
SEAM engineering can provide to its customers design services in the environmental sector, with a specific reference to water treatment (potable and wastewater) as well as exhaust gas treatment.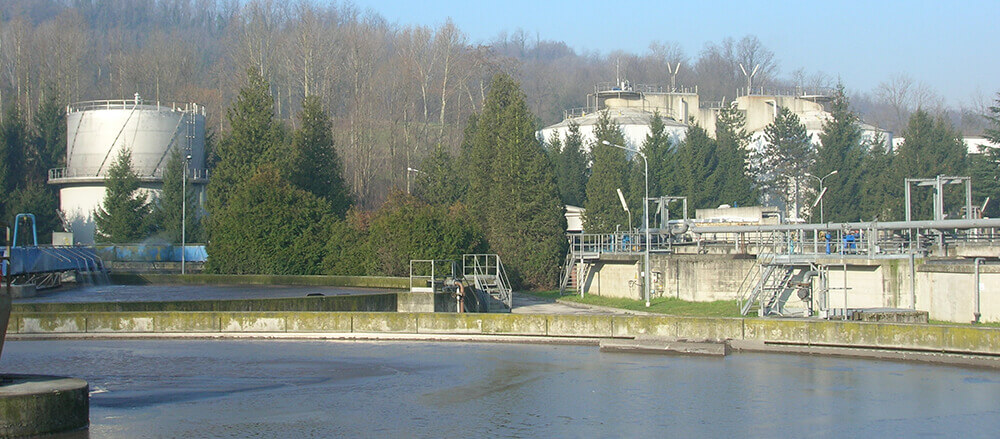 Functional verification of plants
Analysis of treatment processes
Material and Energy balances
Processing of PFDs (Process Flow Diagrams)
Drafting of P&Is
Drafting of sketches and civil outlines
Preparation of datasheets and equipment's detailed specifications
Elaboration of Operating Manuals
As Built documents
Technical director
Treatment plant manager
HSE-RSPP manager
CEO, general manager
By means of a consolidated method, SEAM's specialists can support customers in the various engineering phases:
Evaluation of production processes, in order to minimise waste and select proper treatment processes
Definition of design basis and purchase specifications for the treatment system that best fits the customer requirements
Existing plants analysis and optimization of operation, identification of critical issues
Drafting of the technical documentation peculiar of feasibility, final and executive design
SEAM is independent from any manufacturing company. The design result is not affected by constraints related to specific products.