SEAM engineering is an engineering company located inside ComoNext, an Innovation Hub in Lomazzo (Como, Italy).
Founded in 2005, SEAM engineering can rely on specific skills in the design of wastewater treatment plants, liquid waste and air treatment, as well as on a deep knowledge of related environmental issues.
The targeted experience in the water treatment sector has led to a solid know-how in consulting and prevention, besides the capacity of providing solutions according to the requirements of the current legislation and the environmental management systems.
Competences acquired by SEAM Engineering are of interest for many civil and industrial applications, specifically in the following sectors:
SEAM is independent from any manufacturing company. This guarantees that our work is aimed at achieving the best solution for the customer, without any conditioning related to the commercial employment of specific products.
SEAM has a network of multiple complementary competences and a structure of technicians with a working capacity of 15000 h/year.
SEAM employs the latest technology; in terms of innovation we can list collaborations with
SEAM engineering's main competences are:
Industrial and municipal waters: sewage, potable and ultrapure.
Odour control.
o
Functional verification of plants
Analysis of treatment processes
Material and Energy balances
Processing of PFDs (Process Flow Diagrams)
Drafting of P&Is
Drafting of sketches and civil outlines
Preparation of datasheets and equipment's detailed specifications
Elaboration of Operating Manuals
As built documents
Technical reports for control agencies, due-diligence, evaluation of production and treatment processes. Performance review pursuant to ISO 9000/2015 and 231/2001 procedures.
Evaluation of production and treatment processes:
– emission control (pollutants-odour)
– reliability improvement
– reduction of management and disposal cost
Specific technical reports for control agencies and technical expertise
Due diligence for treatment plants (according to D.Lgs. 231/01, ISO 9001, 2015 – verification of suppliers)
Authorization for liquid waste management (authorization procedure, verification of subjection to the EIA)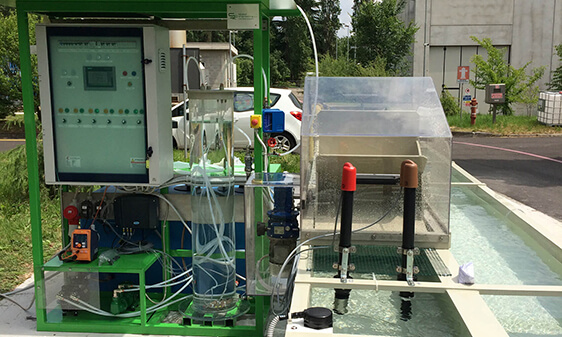 Research and innovation, design and construction of experimental pilot plants.
o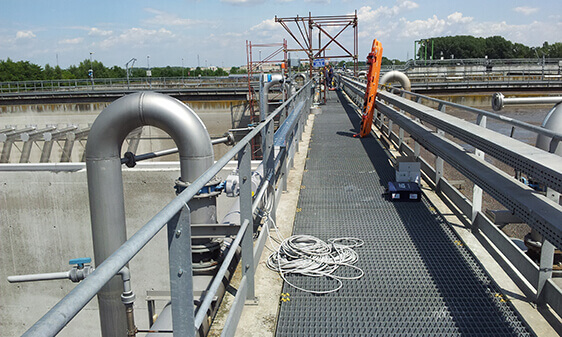 Construction supervision, site safety officer, HSE, editing of safety documentation and services for industrial safety.
Every project is unique and requires diversified operations. SEAM analyses each case with a sequence of actions and instruments, so to provide integrated design solutions.
In order to guarantee a high quality of the whole work, our specialists draft and validate documents through a verification phase and an approval phase before issuing to the customer.
Since 2005, SEAM engineering has managed 350 different projects, which can prove consolidated skills acquired doing fieldwork. The following selected projects are the most significant in terms of importance and scale.
SEAM ENGINEERING 
CONTACTS
SEAM engineering
Registered Office
Via Pasubio, 7
21049 Tradate (VA)
P.IVA: 02878300124
SEAM engineering
Operating Office
Via Cavour, 2
22074 Lomazzo (CO)
Science & Technology Park ComoNext
Phone: +39 02.367 143 88
Fax: +39 02.367 143 90
Email: info@seam-eng.com