Home »
EVALUATION OF TREATMENT PLANTS (on-site and off-site) DUE DILIGENCE
SEAM engineering supports companies in the verification of technical and professional capacities of treatment systems in the production line, as well as suppliers and waste disposers, aiming a complete fulfilment of legislation (231/01 responsibility of legal entities) and quality systems requirements (Public contracts code, ISO 9001-2005).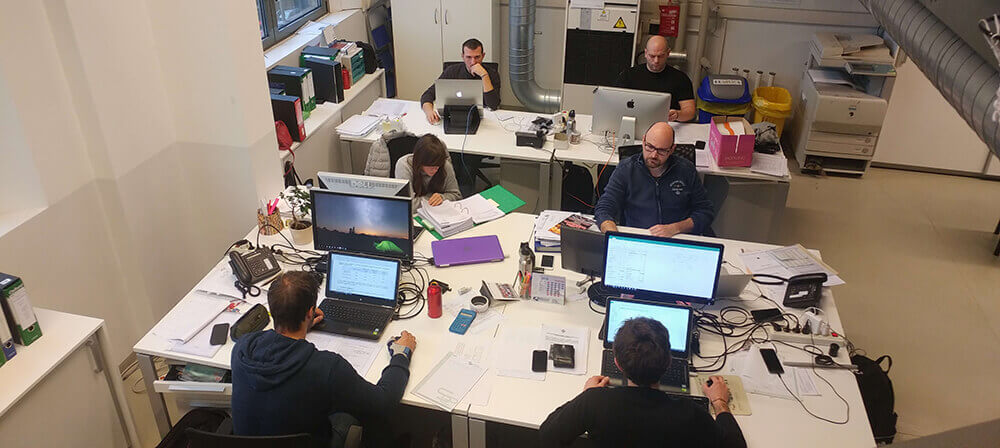 Evaluation of production and treatment processes:
– emission control (pollutants-odour)
– reliability improvement
– reduction of management and disposal cost
Specific technical reports for control agencies and technical expertise
Due diligence for treatment plants (according to D.Lgs. 231/01, ISO 9001, 2015 – verification of suppliers)
Authorization for liquid waste management (authorization procedure, verification of subjection to the EIA)
CEO, general manager
HSE RSPP manager
Some examples:
Evaluation of the real capacity of the treatment: reduction of the risk in exceeding capacity limits, as well as criminal and civil complaints.
Effective compliance to current legislation and to quality systems that provides the monitoring of the different plant areas, both internal and external (suppliers, disposers)
SEAM engineering can comply both technical evaluation and economic analysis of the plant performances: the exploitation of different estimation models allows the integration of technical and economic Due Diligence. This leads to a complete and integrated Due Diligence of the system.
TECHNICAL REPORTS
The experience acquired by SEAM engineering and its specialists of the team allows to draft technical reports and legal expertise that allow the company to deal with control agencies and managers of the treatment service with:
technical reports to support negotiations to obtain the best discharge/treatment rate
expertise to civil complaint
expertise to criminal complaint
Our experience allows us to face issues that may arise with water suppliers, leading to a minimization of the applied rate.
In case of notifications by control agencies, we can support lawsuits under a technical point of view.